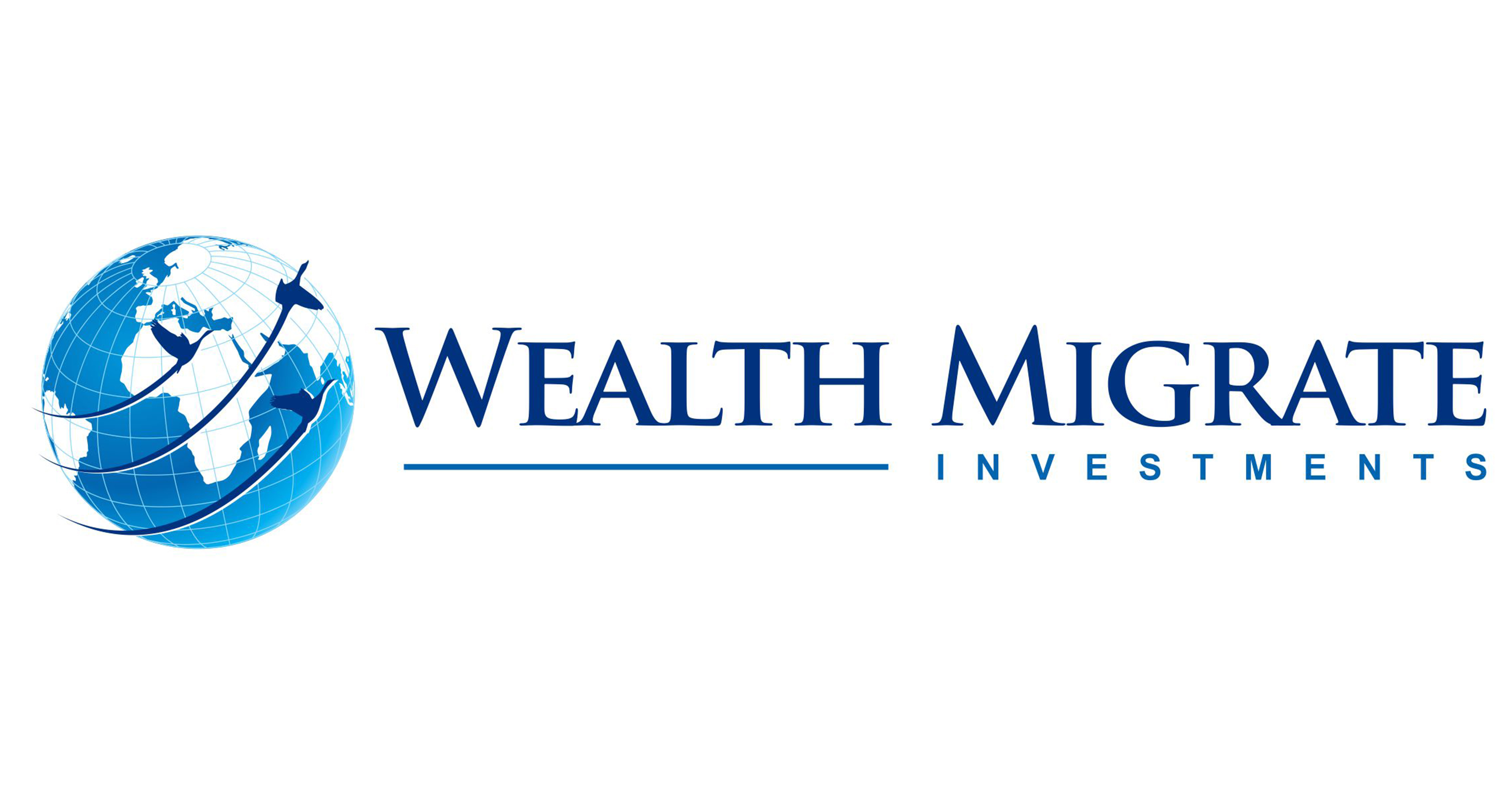 We'd like to introduce you to a revolution a revolution unlike any other throughout the history of mankind this is a wealth revolution and it's going global did you ever think that you'd be able to benefit from the only real time-honored investment mankind has ever known real estate.
Real estate investing has only ever been accessible to a small percentage of the world's population this is no longer the case the wealth revolution means that wherever you are on your wealth journey be it taking your first steps or taking off globally you can join our global community.
A community of real estate investors just like you the Global Wealth Group is experiencing exponential growth and wealth has never been this accessible a truly global wealth revolution we dream big and our dream is to impact the lives of a billion people 1 billion people how will we do this.
Through groundbreaking digital platforms that allow investors like you to take part in exciting real estate investment opportunities these opportunities are waiting for you everywhere anywhere worldwide now you can invest in real estate with any amount of money from the comfort of your couch or your internet device.
Introducing our global brand ecosystem wealth create wealth my great wealth University The Wealth movement and the wealth equine which unlocks the entire ecosystem wealthcreate.com as a platform for those taking their first steps on the wealth journey the new investors who earn whilst they learn using real or virtual currency.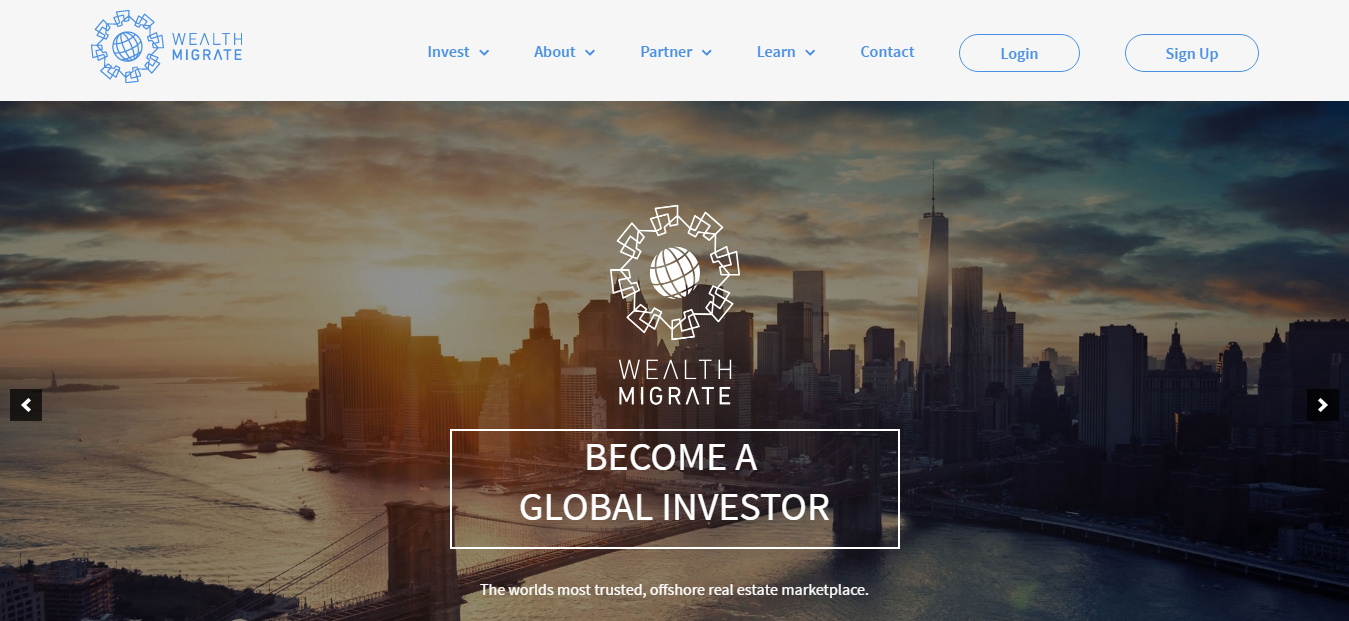 Imagine this now anyone can own part of a hospital a share in their local shopping mall invest in a new and exciting development or even earn quarterly returns from residential and commercial tenants.
They you can now stand alongside multimillionaire investors and earn the seem relative amongst wealthmigrate.com is a platform for those investors who are already soaring as well as those who seek to join them you can now own and manage a global portfolio of commercial real estate and do it all online.
You'll benefit from the capital growth of your investments and get paid quarterly dividends and first world currencies whether they be from commercial tenants or the funding of developments the global dashboard shows all available opportunities potential investment pledges upcoming deals and most importantly allows you to manage your global diversified portfolio in one place.
Passports and visas also become easier to obtain as well as tax efficient structures that allow Global flexibility create the freedom you desire for you and your family wealthuniversity.org is a video-based elearning platform for those who want their wealth knowledge to take off our research shows that the wealth mindset is the single most important aspect of creating and sustaining wealth test your wealth IQ and challenge friends and family to find out theirs.
Acquire the thinking secrets habits and proven success strategies used by the world's wealthiest investors as well as that of our global community who aren't just talking about it but are actually creating it graduate and change your destiny and your future wealthmovement.com is the global gathering of our fans and followers in conferences hosted in local cities around the world inspiring minds to help each other create more sustainable Global Wealth.
The goal to build a wealthier world together and together to help reduce the wealth gap between the haves and the have-nots gain the latest up-to-the-minute knowledge of technology forecasts internet finance exponential thinking collaborative smart investing co-creation apps and platforms global wealth forecasts cryptocurrencies and new and exciting investment opportunities.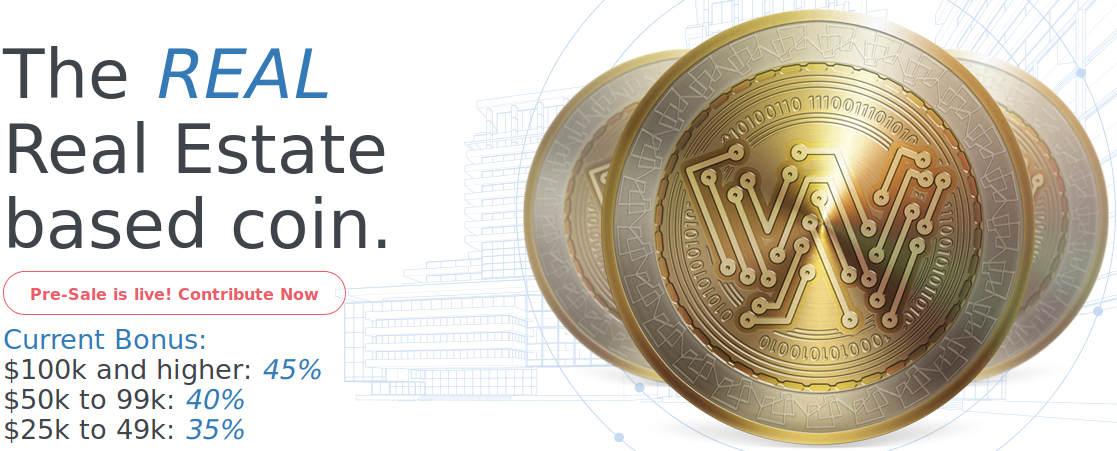 This is your chance to meet your global wealth partners Co investor's and Friends to be inspired by the world's wealthiest individuals and to learn to think how they do wealth.io is our cryptocurrency which is based on real estate it unlocks the entire ecosystem whether it be the community working together on due diligence.
Education investments social networking community engagement purpose or many other applications within the global wealth group ecosystem.
Let's build a wealthier world together the wealthy coin is the catalyst to ensure this happens at the Global Wealth Group we are pioneering a global wealth revolution join us let's change the world.
My BTT Profile: